News from today's conference looking at Transforming Mental Health Services for Children & Young Adults, chaired by Prof Ashok Soni OBE, President, National Association of Primary Care.
Transforming mental health services for children & young people and the importance of learning from lived experience

Cassandra Harrison Chief Executive Officer
Youth Access

• how can a rights-based approach help to tackle current challenges?
• improving access to services for CYP
• improving the quality of services using young people's feedback
• supporting early intervention and accessibility
• integrated, community-based services
• the role, opportunities and challenges for providers, commissioners, young people and the voluntary sector
Cassi gave a presentation on the work Youth Access is doing to improve mental health support and services for children and young people. They have created a manifesto with young people based on their experiences and what other young people had written before.
The manifesto outlines 7 priorities:
Experts who understand the unique issues facing young people in today's world.
Services made for us - online and in-person, in schools, colleges and unis, and informal settings like youth clubs, drop-ins and text-based support.
Services made with us so we're part of decisions being made about our own mental health care and the wider system.
Equity, diversity & accessibility, making sure services cater to everyone, accounting for differences and preferences.
Help when we need It, avoiding long waiting lists, arbitrary thresholds and cut-offs.
Education & training for all – so young people and all professionals working with us understand mental health and where to get help.
A 'whole life approach' to mental health that extends beyond the counsellors' office or clinic, to offer individualised support with the economic, social and cultural issues that affect our wellbeing.

The manifesto is a basis to build on with more conversations with young people about the specifics of system and service design. It's important to listen to young people and ensure they have the right space to be hear.

Cassi also talked about Youth Information Advice and Counselling Services (YIACS) which provide young people with a range of support for their mental health and the issues that underpin it.

For further information visit https://www.youthaccess.org.uk/
Early intervention in schools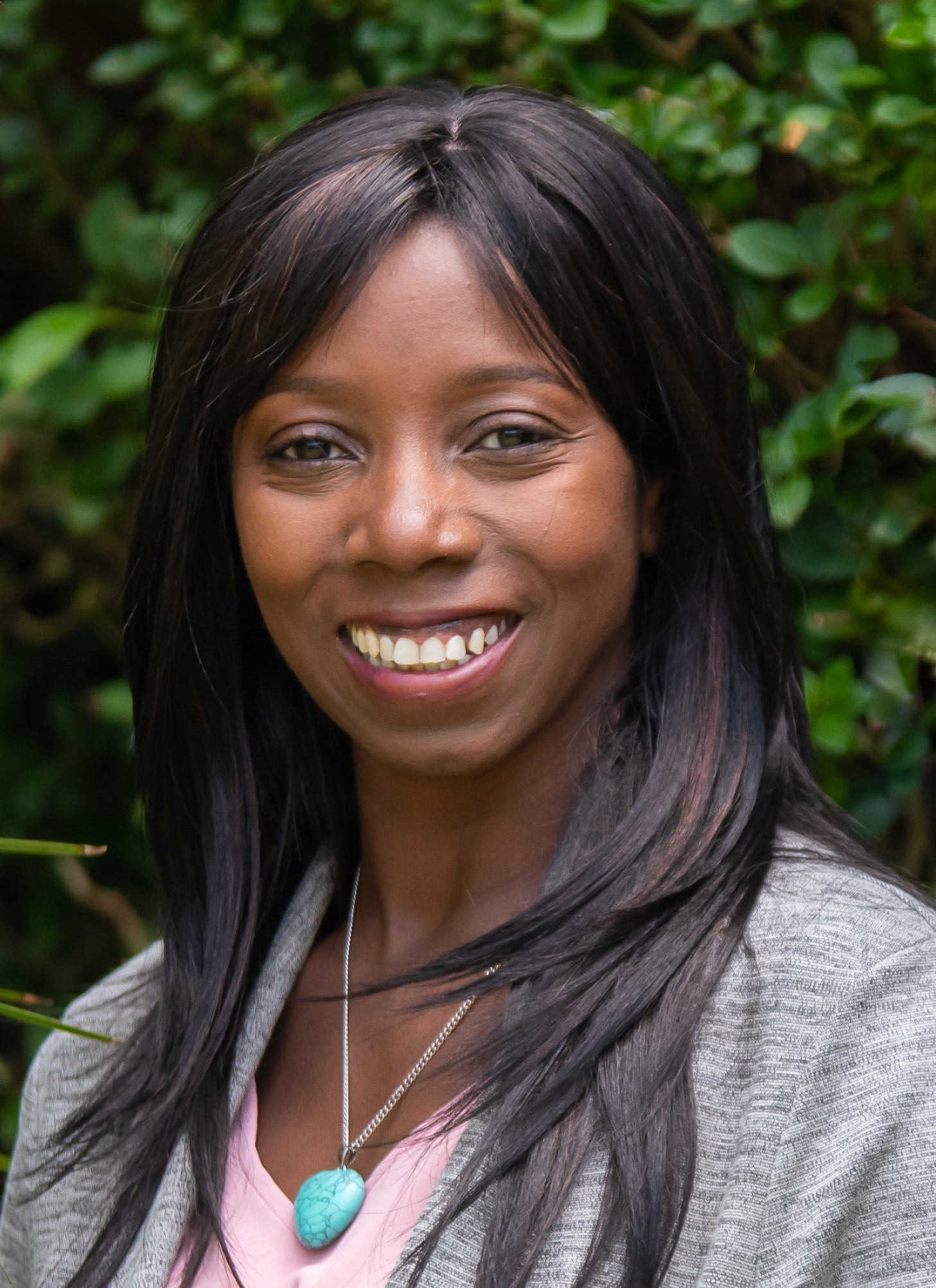 Nicola Harvey Founder, former Senior Teacher & Author
Harvey Heals
• improving early identification and intervention
• developing the role of schools in building resilience
• promoting positive mental health in schools
• examples of good practice
Thank you to our exhibitors today: